There's no need to be self-conscious about your blush. With these tips, you'll learn how to apply and blend your blush for a natural look that will make your cheeks flush with color. You'll also learn some tips on choosing the right shade of blush for your skin tone. So get ready to get flushed cheeks and a lovely rosy glow!
Flushed cheeks makeup tutorial
You'll want to use a sheer foundation or tinted moisturizer for starters. Something with light-to-medium coverage is perfect for achieving that 'no makeup' makeup look. Once you've got your base down, it's time to move on to blush.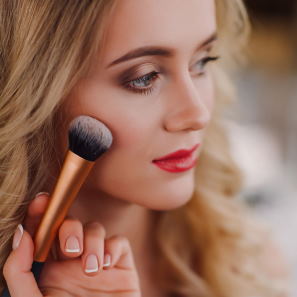 When you want to give your cheeks a little color, try using blush. Depending on the formula, blush can be applied with a brush or your fingers. Using powder blush, a brush will give you the most control. Using your fingers for cream or gel blushes will allow the color to blend more easily into your skin.
Powder blush is ideal for getting that desired flush, but cream blush is the way to go if you're going for a more natural look. Apply it to the apples of your cheeks and blend upwards towards your temples. And there you have it! With just a few simple steps, you can achieve healthy looking skin and a natural flush that will last all day long.
To make sure your blush lasts all day, start applying primer to your cheeks. This will help the color stay put and prevent fading throughout the day. Then, apply your blush in light layers until you get the desired effect. Set it with a translucent powder to help it last even longer!
With these tips, you'll be able to get flushed cheeks that look natural and last all day long. So go ahead and experiment with different shades of blush to find the perfect one for you!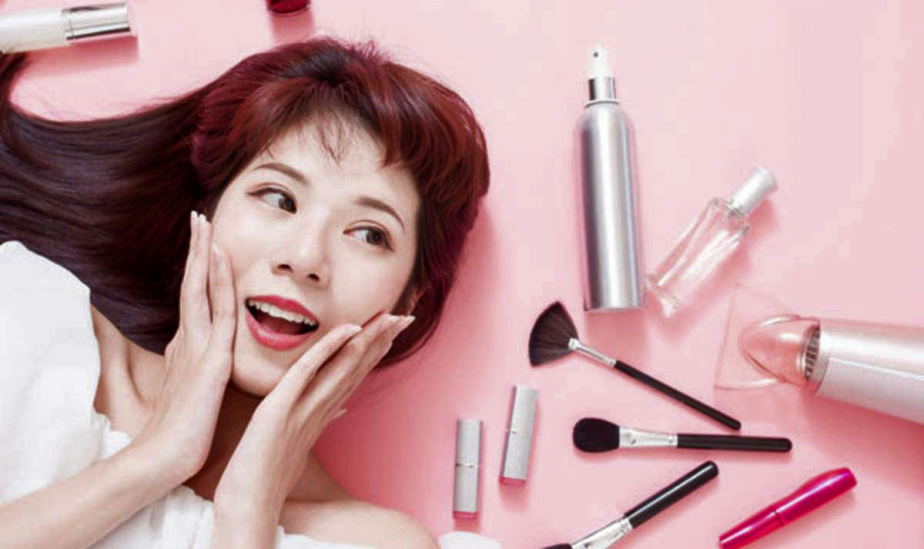 Blush on nose and cheeks trend
This spring, natural rosy cheeks are all the rage. Whether you're going for a casual brunch look or a night out on the town, this trend is easy to achieve and hard to mess up. Just remember to keep it light – a little goes a long way!
Here are our top tips for getting the perfect blush:
Choose the right shade: A good rule of thumb is to match your blush to the color of your lips. If you're not sure which shade is right for you, ask a makeup artist at your local beauty counter.
Apply with a light hand: The key to achieving a natural look is to use a light hand when applying your blush. Start with just a small amount on your brush and build up from there until you're happy with the result.
Blend, blend, blend: Once you've applied your blush, make sure to blend it out well so there are no harsh lines. A good way to do this is to use a clean makeup brush or a beauty sponge
Now that you know how to get the perfect blush, why not give it a try? We guarantee you'll love the way you look!