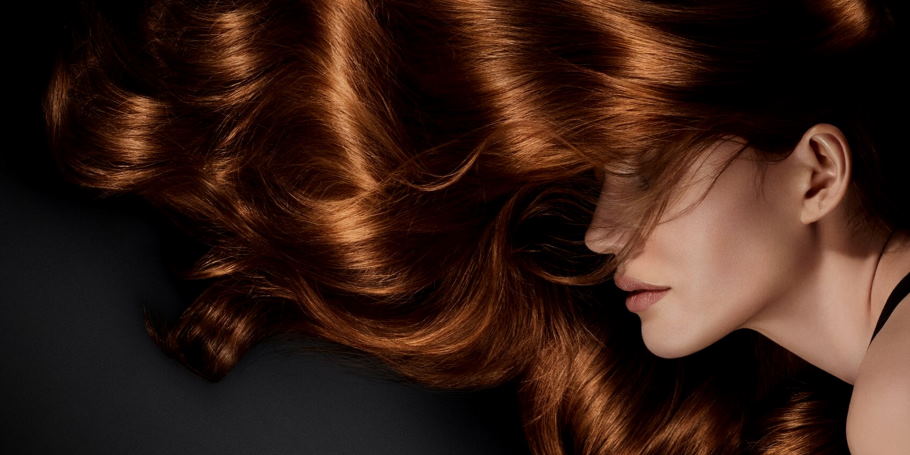 Are you considering dyeing your hair caramel? If so, you are in good company! So many people want to add a touch of caramel to their locks. This color is classic and trendy, making it a great choice. But what should you know before dyeing your hair caramel?
What does caramel hair color look like?
Caramel hair dye is a natural color that is unusual. It has shades of red, brown, golden honey, and copper-red. The dye gives an exciting result. Sometimes after dyeing, it seems that the hair has acquired a dessert pinkish tint. One way or another, most dyes convey the sweetness of caramel. The color and glossy shine of the hair are both pleasing to the eye.
When choosing a caramel hair color, it is important not to overdo it. After all, the result should be natural and harmonious, as if you were born with such a color. Otherwise, your hair will look tasteless, with an excess of artificiality.
Honey blonde hair: who will suit caramel honey blonde hair?
This color is perfect for those who want to make their hair lighter but at the same time, do not want to give up naturalness. Honey blonde will suit absolutely everyone. It all depends on how you want to shade your hair: with golden or reddish highlights. This color will help you refresh your image if you have brown hair. And if you are a blonde, then with the help of caramel-colored strands, you can give your hair more depth and expressiveness.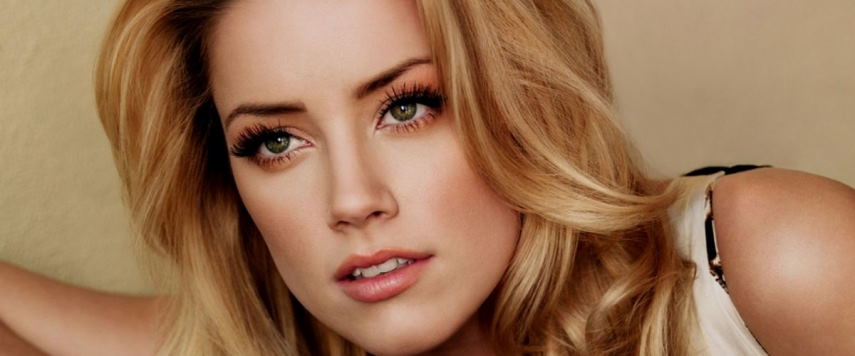 Chestnut caramel hair color
Those who want to become or remain a brunette, having chosen in favor of a caramel shade, can stop at chocolate-caramel hair color. It is darker than all the previous options, the redhead is not so noticeable in it, but the warm caramel tone still distinguishes it from other chestnut shades. A little copper, a little red, a pink note, a honey sheen - all together gives dark hair a unique charm and expressiveness.
Caramel brown hair: who will suit this color?
It is an ideal shade for girls with dark hair. It will help to visually add volume to thin hair and make the complexion brighter. Caramel brown is perfect for you if you have brown hair and want to refresh your hair color.
Caramel red hair color
By choosing this color, you will see that the caramel shade delicately softens the fiery redhead. With the addition of caramel, the brightness of the color is muted, and the image becomes more restrained. Such a "safe" coloring in red is for those who do not want the new shade to be too conspicuous.
Read More