Are you the bride or a bridesmaid and need to style your wig for the wedding? Here are some tips and ideas on how to do it. First, decide what type of style you want. There are many different styles to choose from, so find one that fits your personality and style. Next, figure out what kind of hair products you will need. You will probably need a comb, a brush, hairspray, and maybe even a curling iron or flat iron. Last but not least, practice before the big day! Try out your new style a few times before the wedding to make sure it looks perfect.
Wedding wig ideas for your big day
One of the most important aspects of wedding planning is choosing the right hairstyle. For many brides, this means finding the perfect wig. However, if you're not sure how to style a wig for a wedding, don't worry! We've got you covered with some tips and ideas.
To start, it's important to choose a wig that compliments your overall look. If you're going for a classic and elegant style, opting for a sleek and simple wig is your best bet. However, if you want something more fun and unique, choosing a statement piece like an updo or braided style can make your look pop.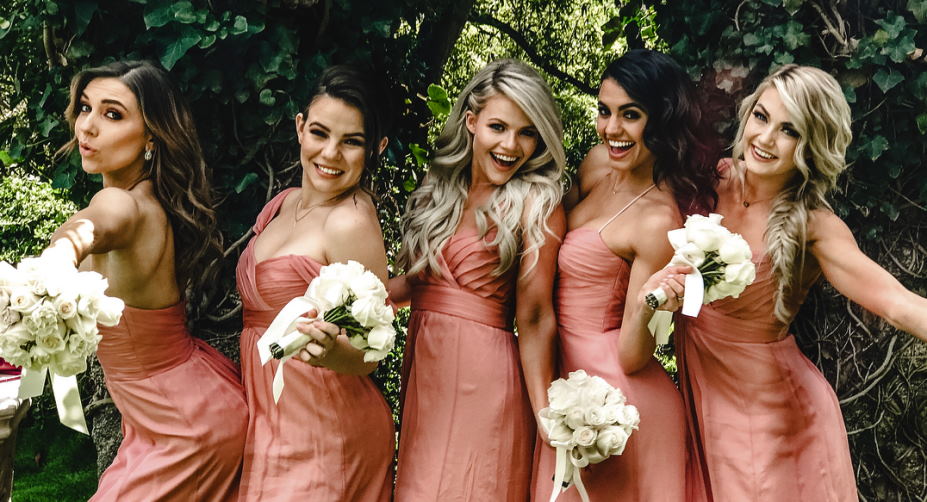 Once you've selected the perfect wig, it's time to start styling! If you're not sure where to start, we recommend looking at some wedding hair inspiration photos online. This can help give you an idea of what styles will work best with your chosen wig.
If you're still feeling stuck, don't hesitate to reach out to a professional hairstylist. They can help you create the perfect wedding day look, no matter what style wig you choose!
We hope these tips have helped you feel more confident about how to style a wig for your wedding day. With a little planning and some creativity, you'll be sure to find the perfect hairstyle that makes you feel like a beautiful bride on your big day!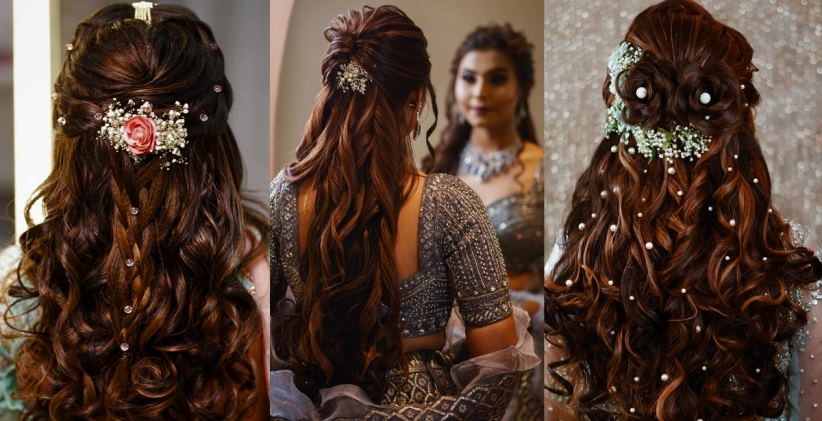 Types of wedding wigs you'll love
While there are many different types of wedding wigs available, here are four of the most popular:
Human hair wigs: These wigs look and feel the most natural, making them a popular choice among brides. They can be styled in any way you like, but they require more upkeep than synthetic wigs.
Synthetic wigs: Synthetic wigs are less expensive than human hair wigs and require less maintenance. They're also available in various colors and styles, so you can find one that's perfect for your big day.
Lace front wigs: Lace front wigs offer a natural-looking hairline and can be styled in any way you like. They're a popular choice among brides who want to achieve a flawless look on their wedding day.
Clip-in wigs: Clip-in wigs are a great option if you're looking for a temporary wig solution. They're easy to apply and can be styled in any way you like. Plus, they're less expensive than other types of wigs.
No matter which type of wig you choose, make sure it makes you feel confident and beautiful on your big day! Human hair wigs will give the most natural look; however, they require more care than synthetic wigs. If you want a wig with no fuss, lace front wigs offer a natural hairline that can be styled however you want. On the other hand, if you are looking for a more affordable option or one that is not permanent clip-in wigs may be the best choice. Ultimately, choose what makes YOU feel the most beautiful on your big day!