As a black woman, finding the perfect wedding hairstyle can be a daunting task. You want to look your best on your big day, but you also want to stay true to your personal style. Never fear, though – we've gathered some of the most gorgeous wedding hairstyles for black women of all ages and styles. Whether you want something formal or playful, we've got you covered!
Modern wedding hairstyles for black bride
One of the most popular trends right now is the half up, half down style. This is a great option if you want to show off your beautiful face and also keep your hair out of your face on your big day. To achieve this look, simply pull back the top half of your hair and secure it with a clip or barrette. Then, let the bottom half of your hair flow freely down your back.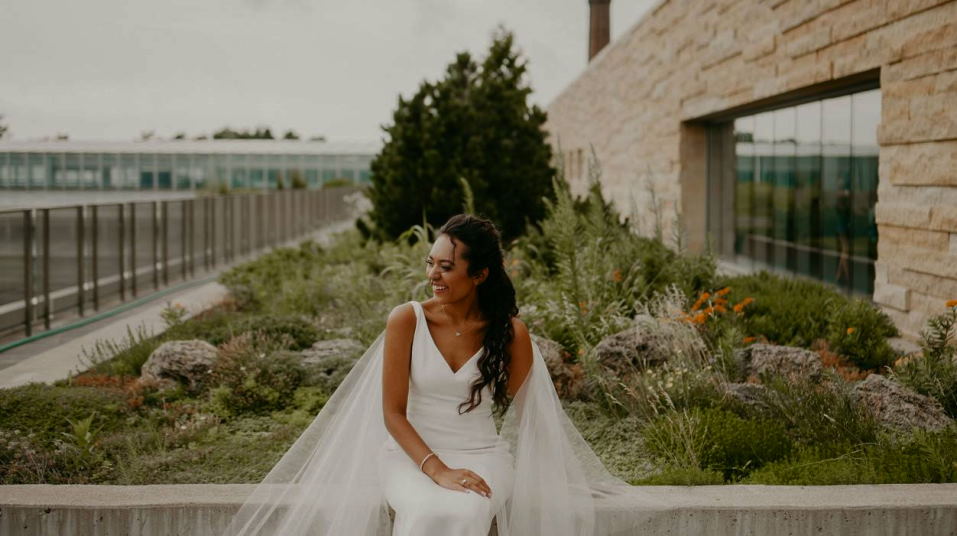 If you're looking for a more glamorous look, then you might want to try an updo. There are so many different ways that you can style your hair up, so be sure to experiment and find a look that you love. For example, you could try a sleek bun or a messy topknot. Or, if you really want to stand out, you could try an intricate braided updo.
No matter what wedding hairstyle you choose, make sure that it makes you feel confident and beautiful on your big day. After all, it's your day to shine!
Hair color ideas for the African American bride
The big day is approaching, and you want everything to be perfect, including your hair. But with so many options out there, it can be hard to know where to start. So if you're an African American bride-to-be, never fear! We've put together a list of hair color ideas that will have you looking gorgeous on your wedding day.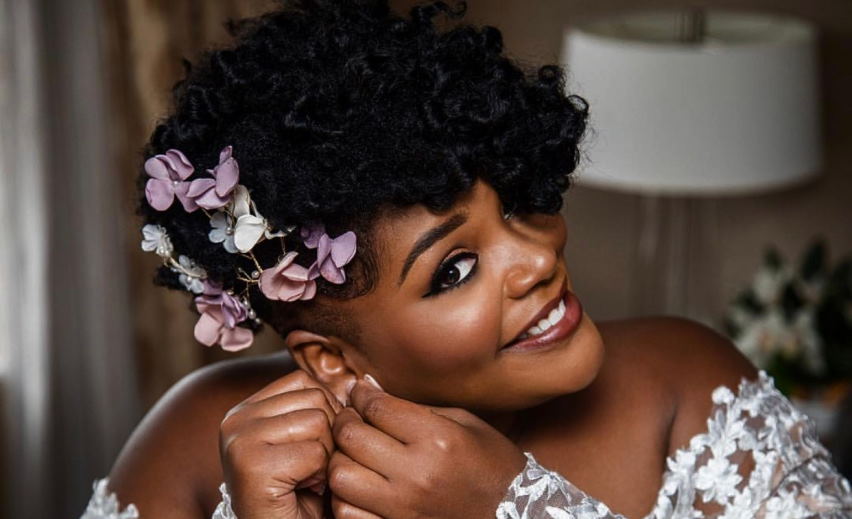 Here are a few hair color ideas for the African American bride:
Go for a classic look with auburn or chestnut brown highlights.
Add some drama with deep purple or blue hues.
Keep it natural with golden or caramel highlights.
Whatever hair color you choose, consult with a professional stylist to ensure that your look is perfect for your big day!
We hope you found this post helpful. If you have any other questions about wedding day hair, check out our blog or contact us today! We're always happy to help make your big day even more special. Until next time, happy planning!